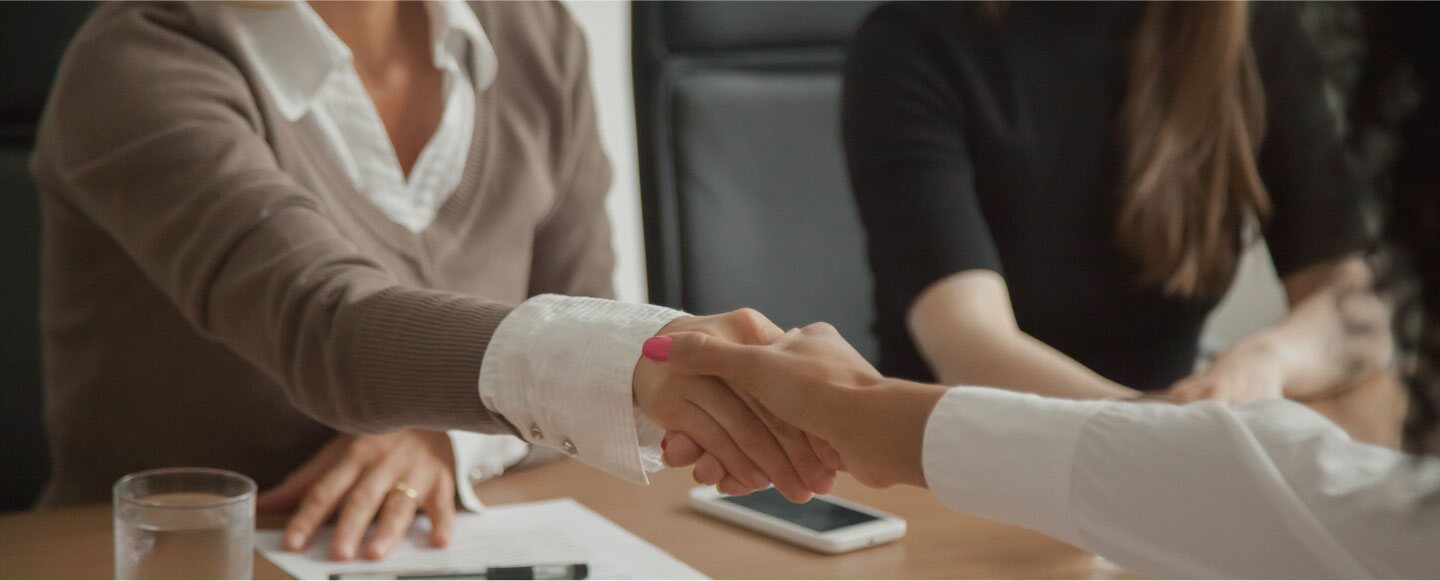 Bring your talent, ambition, and ideas to Fakir World! Our global reputation is invaluable and depends on what we will do next. Working at Fakir is a wonderful way to build your career and explore your interests. As you tackle meaningful tasks, your skills and confidence will grow.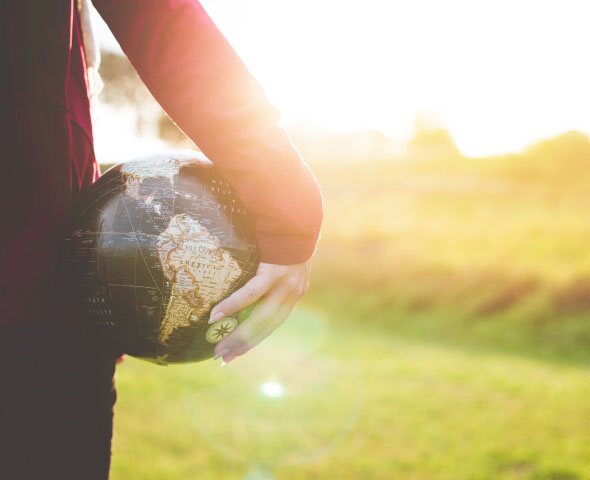 Global Sensitivity
We are a globally integrated organization. As Fakir, we want to see individuals with global sensitivity, who can understand and respect other cultures and compete effectively with global competitors through the power of their relentless efforts to be the best in their fields.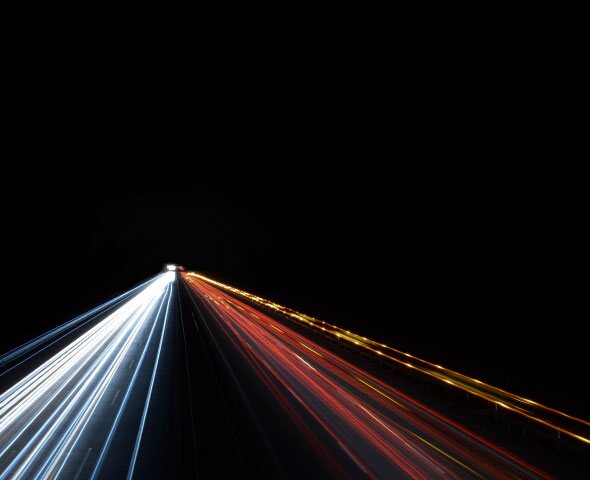 Innovation
We chart the new territories of technology with a clear vision of the goals we need to achieve. By identifying the winds of change ahead of others, we rise to new challenges on undiscovered paths with new perspectives and push the boundaries of what is possible to bring new technologies to life.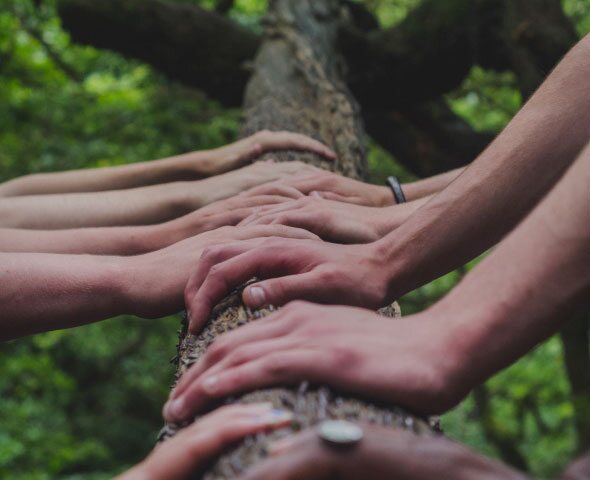 Team Spirit
We need individuals who can grow by respecting people with different ideas and trusting them, creating a lot of synergy through teamwork and collaboration. That's why we want to see you among us!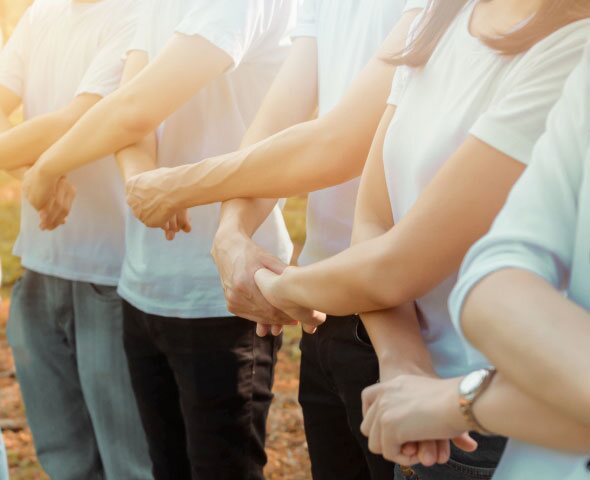 Social Responsibility
We are always by our customers' side in the right way. What makes working at Fakir meaningful is knowing that we play an important role in bringing new technologies to life that improve people's lives. We want to see individuals who actively ask and think about what the true mission is and what contributions they can make to customers and society in general.