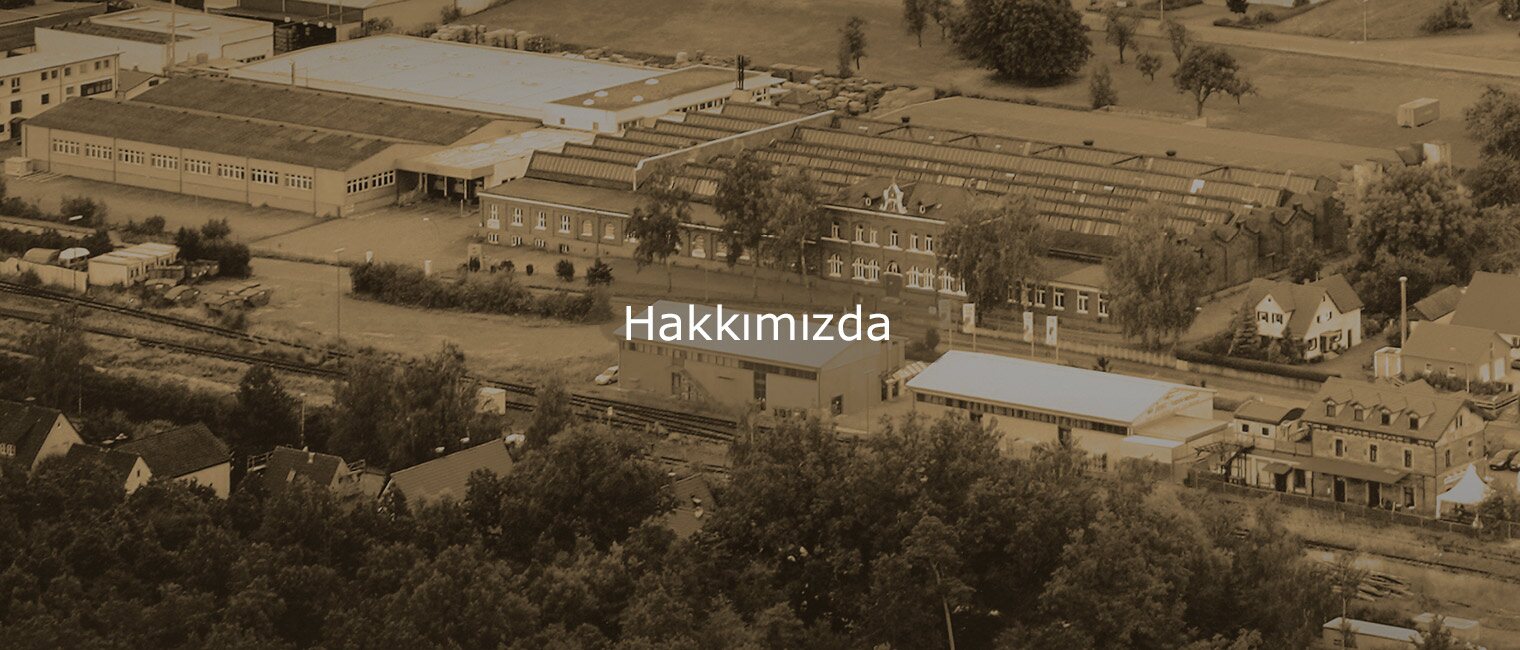 Fakir was founded by H. Wilhelm Kicherer in Stuttgart, Germany, in 1933. The "Fakir" brand emerged from the combination of the German word "Familie," meaning family, and the founder's surname Kicherer.
Founded with a mission to bring technology into homes, Fakir quickly expanded across Germany and became a preferred brand among consumers. Continuing its growth within Germany until 1978, the company entered the Turkish market with the backing of Saruhan Companies Group in 1985. Since entering Turkey, Fakir Hausgeräte has become a beloved and trusted brand, known for its pioneering and innovative identity in the industry.
With a wide product range and superior German technology, Fakir became one of the leading brands in the market, taking its first step toward global expansion into Europe. With this growth decision, 20% of the company's products started being manufactured globally, and this proportion increased over the years. The production of products that were sold outside of Germany eventually shifted to Europe. This initial step towards globalization laid the foundation for the company's future successes. The brand secured its place in the competitive market with a broad distribution network and experienced sales team. Following this growth, backed by strong R&D capabilities and production capacity, Fakir continued to expand its product range to provide solutions for various needs in household items and industrial products.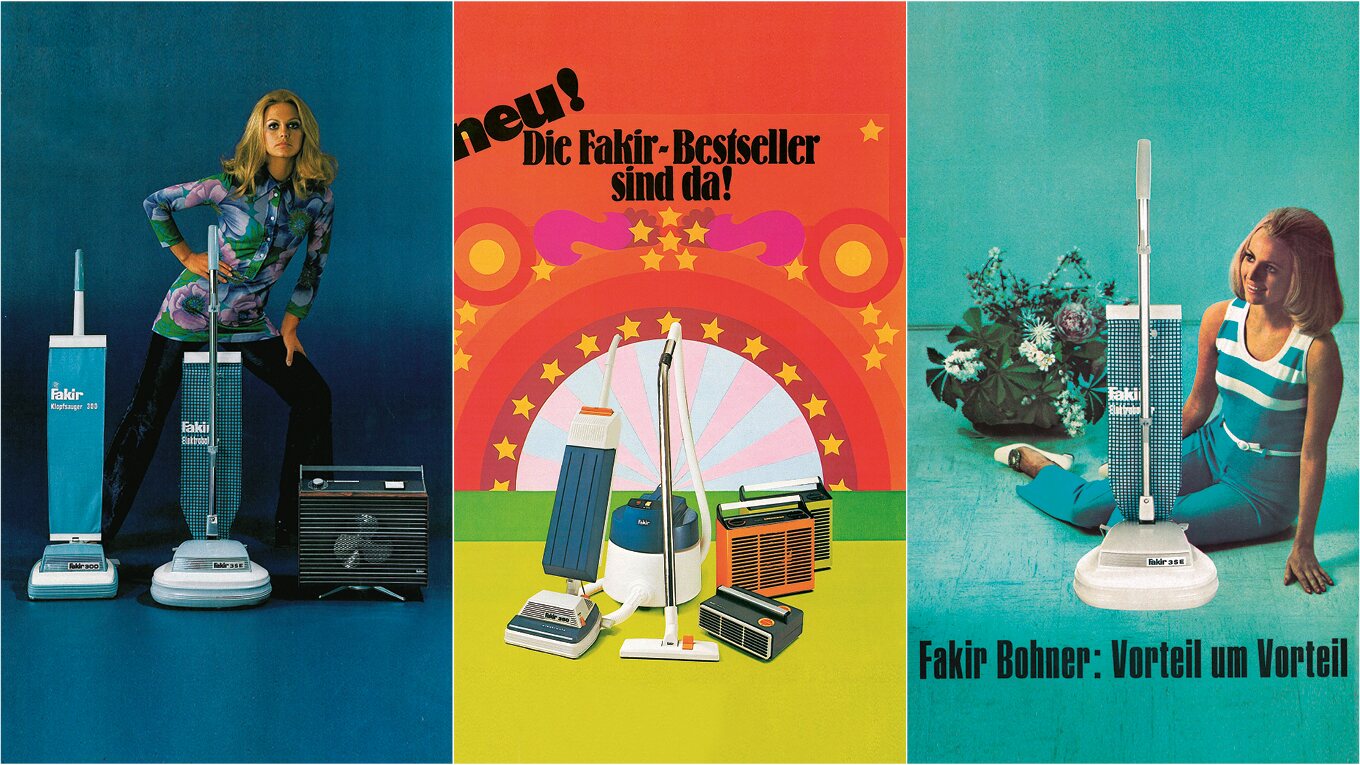 Equipped with superior German technology, Fakir now reaches consumers in 80 countries worldwide. In all the markets it enters, Fakir continues to maintain its sector leadership by increasing customer satisfaction day by day with reliable, high-quality, and innovative products. Alongside the 20 concept Fakir Shops, Fakir has spread throughout Turkey with over 7000 sales points and an online store, standing out with its strong technical service network and post-sales services.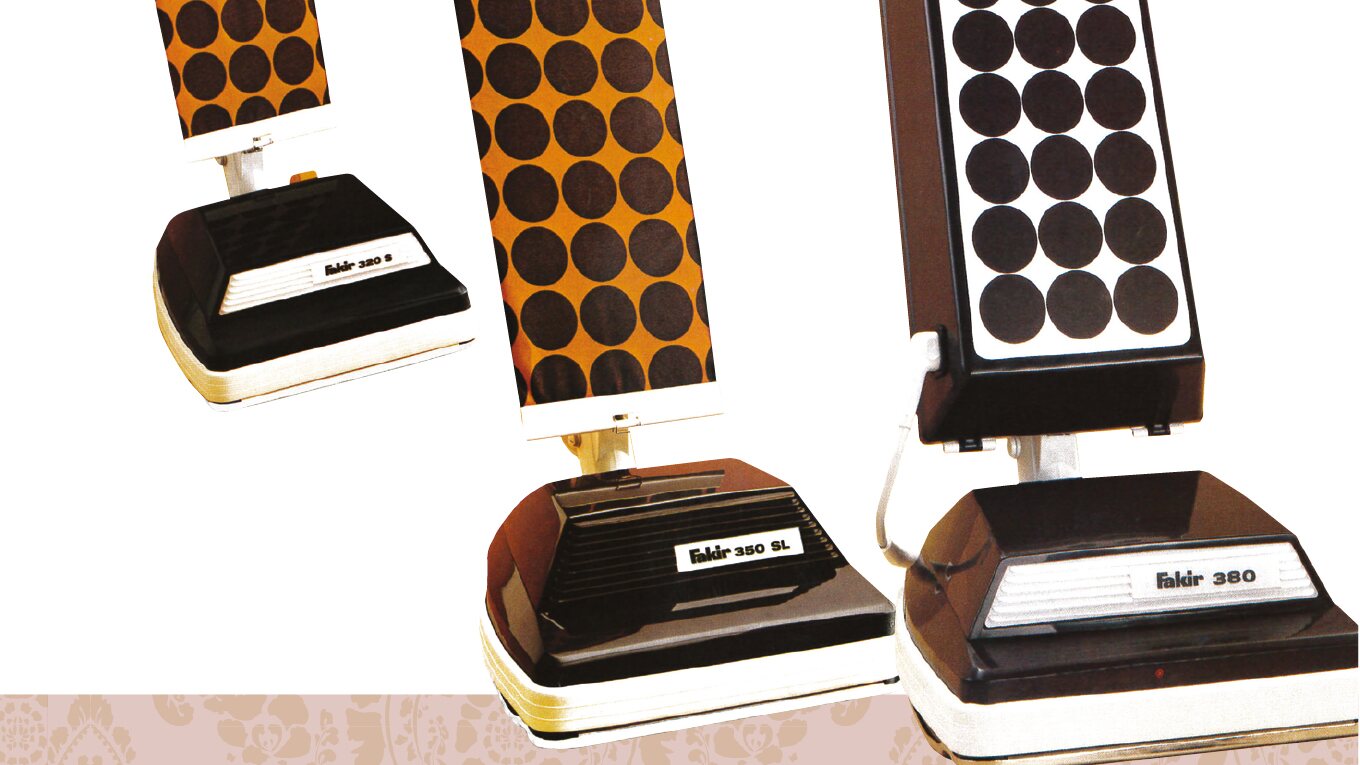 Since its entry into the Turkish market, Fakir, a leader in the electric vacuum cleaner category, offers a product range with over 350 varieties. Electric vacuum cleaners, upright and cordless vacuums, steam cleaners, irons, small kitchen appliances, smart cookers, hot beverage preparation products, personal care products, heaters, fans, air purifiers, dehumidifiers, humidifiers, and electric water heaters are among the diverse range of products that Fakir offers.





Empowered by its rich history and innovation-driven mindset, Fakir continues to work relentlessly with the responsibility of being a brand that raises its quality standards and offers high-tech products to make life easier for consumers.