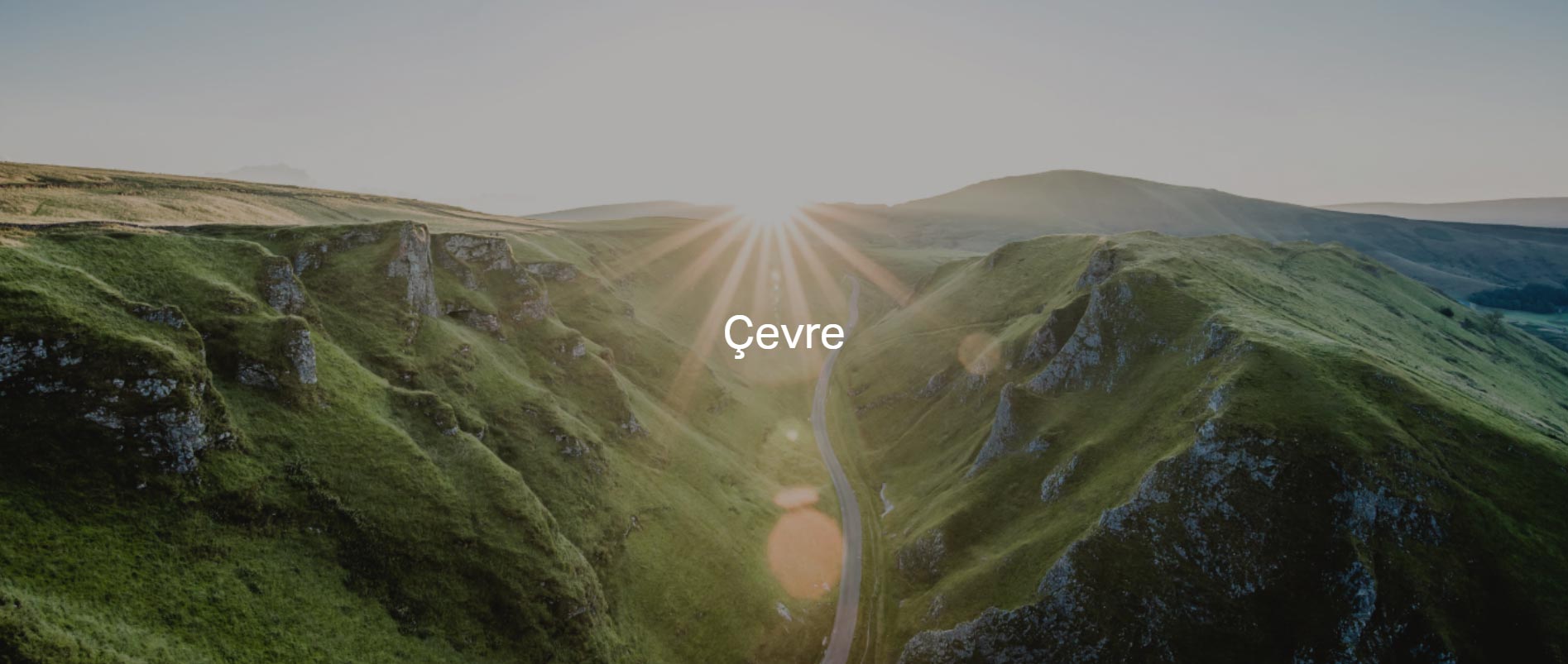 Thinking not only about today but also about your future...
Fakir, aware of its responsibilities for a livable world, makes your life easier with durable, aesthetic, and advanced technology products. Understanding that developing new technologies alone is not enough, it produces solutions that will protect our world.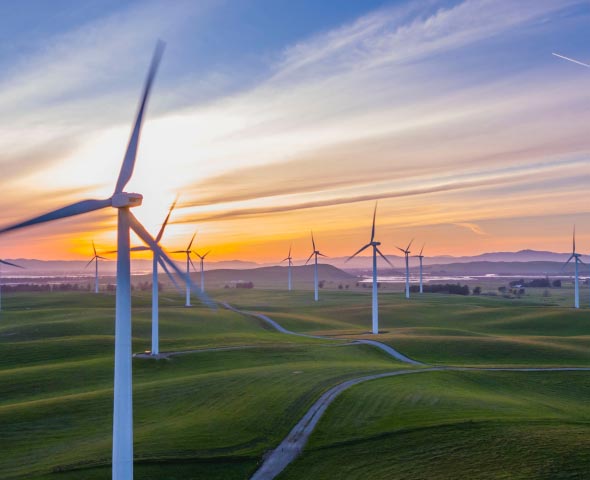 When choosing electric household appliances, it's not enough to consider only the price. You should also think about the operating cost of appliances that you will use for years. Fakir, with German technology, offers products that provide efficient savings, maximum results, high comfort, and minimum energy consumption. For years, Fakir has operated with this awareness and, with its environmentally friendly products, is thinking about not only today but also your future.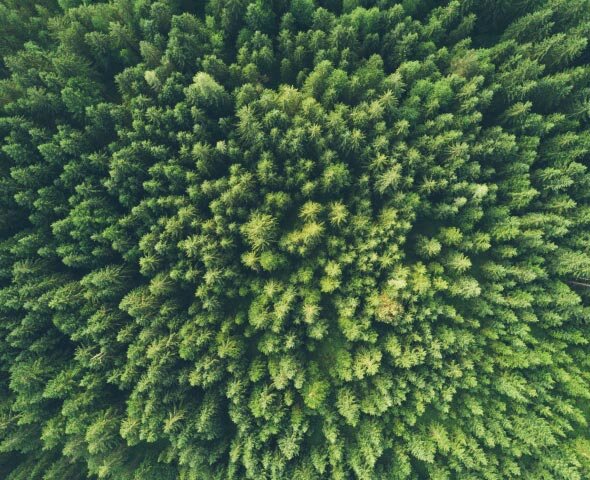 Making your life easier with environmentally friendly products...
Respecting nature both in the production process and with the products it manufactures, Fakir continues to make its consumers' lives easier. Electric vacuum cleaners that consume less electricity and steam cleaners that provide hygienic environments using only water without the need for detergents contribute not only to a more livable world for future generations but also to your family's economy.